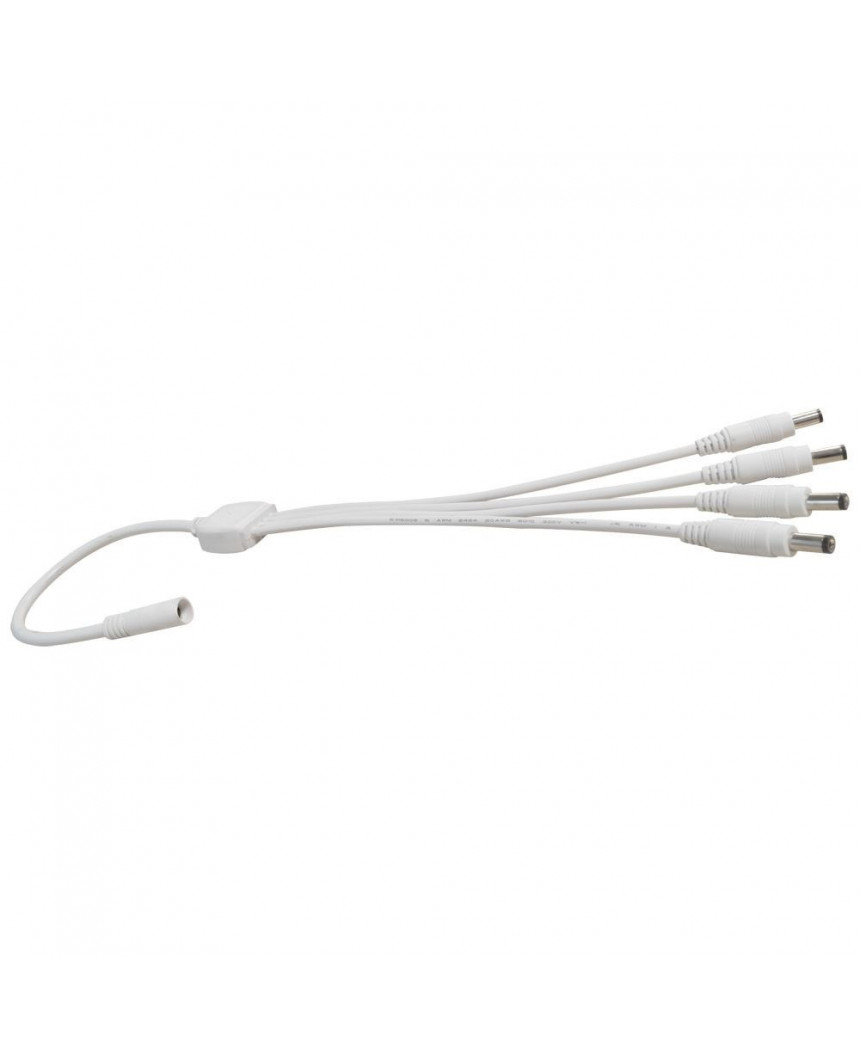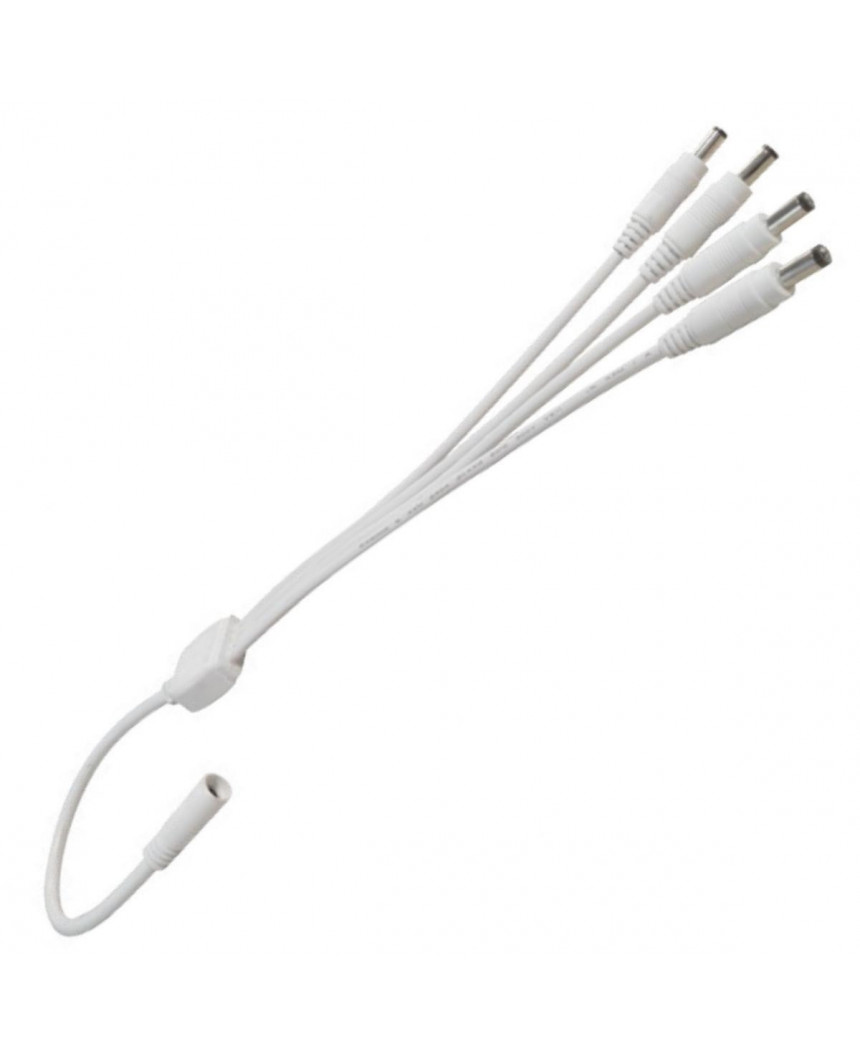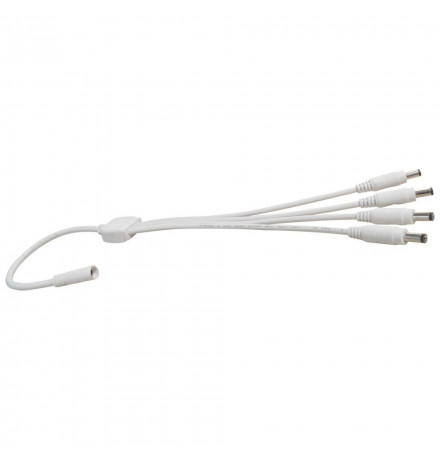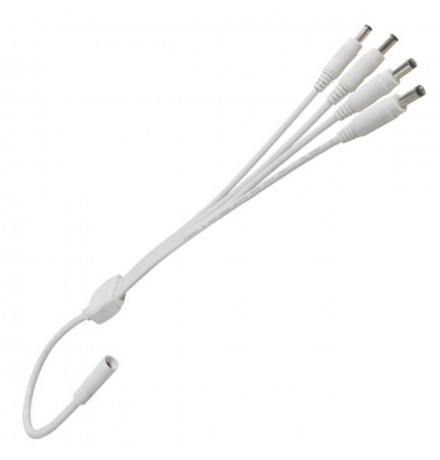 LED Mini Link Light 0.5m/500mm 4 Way Splitter Cable
4.95 VAT excl.
£5.94 VAT incl.
4 Way Splitter 50cm/500mm Power Lead LED Mini Link Light

You can order online 24/7, all ordered goods will be dispatched as soon as possible and we will notify you via e-mail. For custom made orders please contact us.

Orders over £500 (excl. VAT) Standard and Next Day service apply to UK mainland and Northern Ireland only. All orders will be sent by a trackable method.

You have the right to cancel your online website order within 14 calendar working days of ordering, or 14 calendar days of receipt of the goods (whichever is the longer).
LED Mini Link Lights 4 way splitter power cable.
Splits to driver output to supply power for up to 4 circuits of LED Mini Link-Lights. When using this cable, you will also need to buy an extra power lead for each of the 4 feeds for use where a LED Mini Link-Light switch is not required i.e. when the circuit is wired directly to a wall mounted light-switch.
No customer reviews for the moment.
16 other products in the same category: