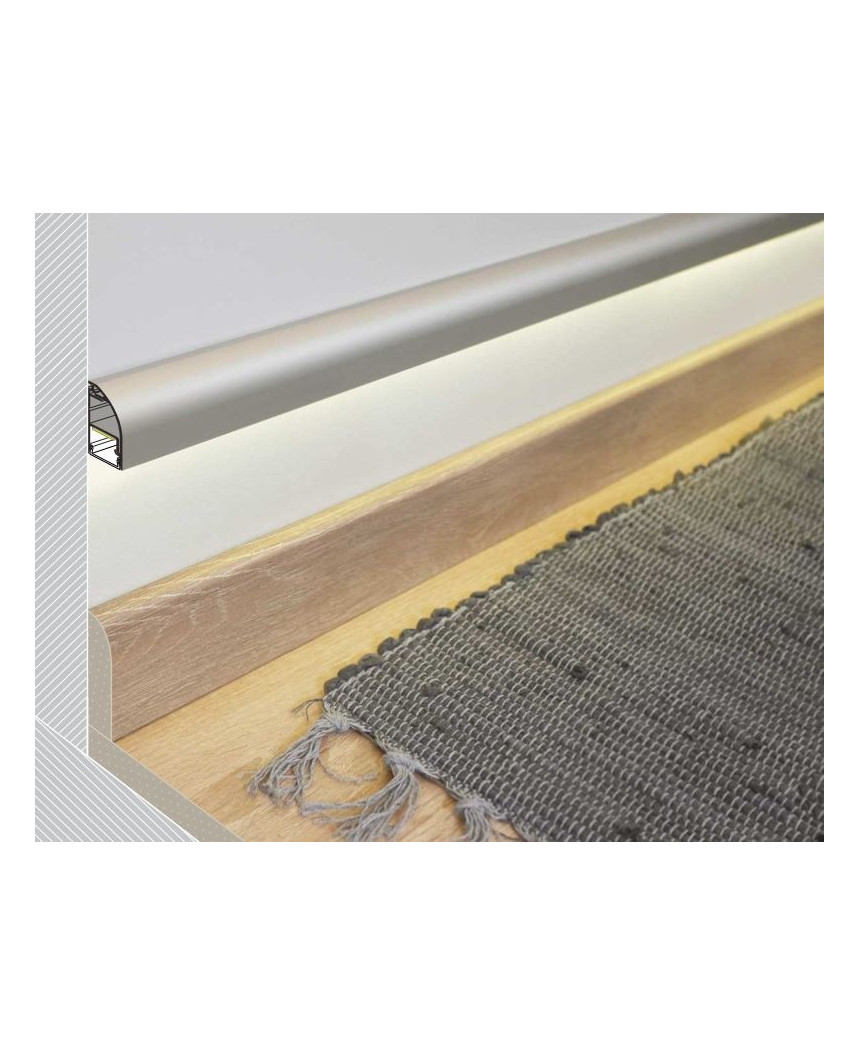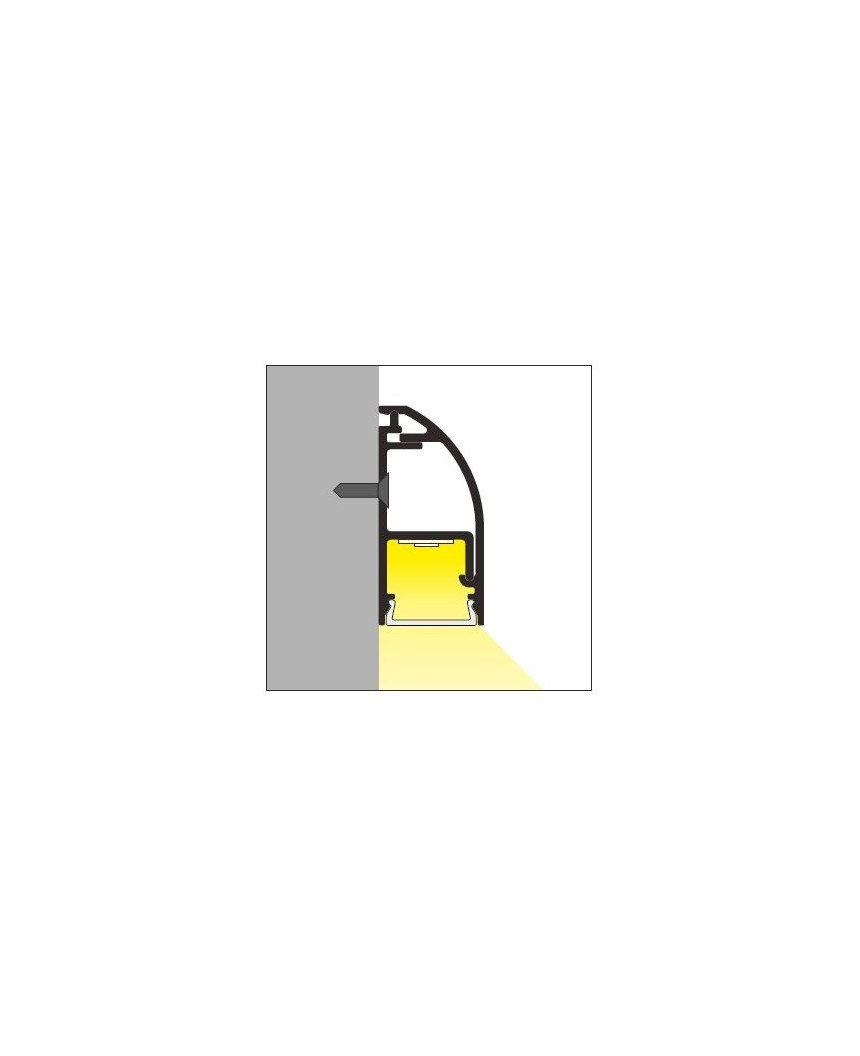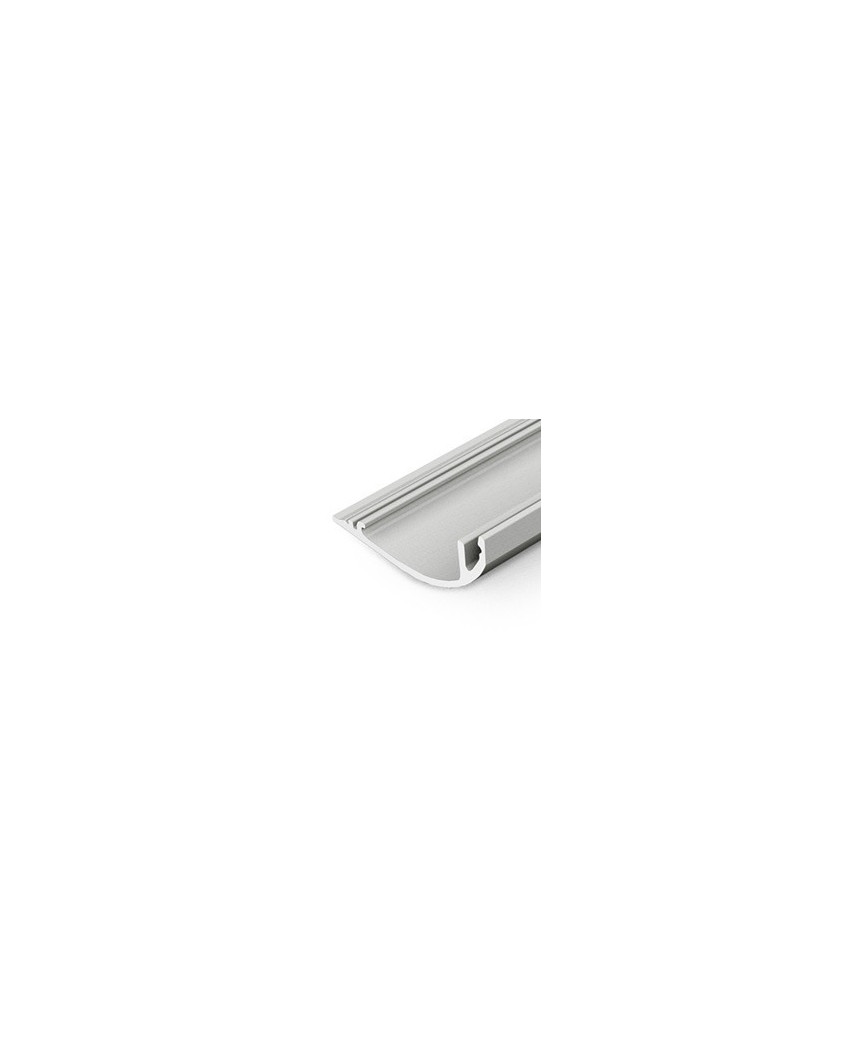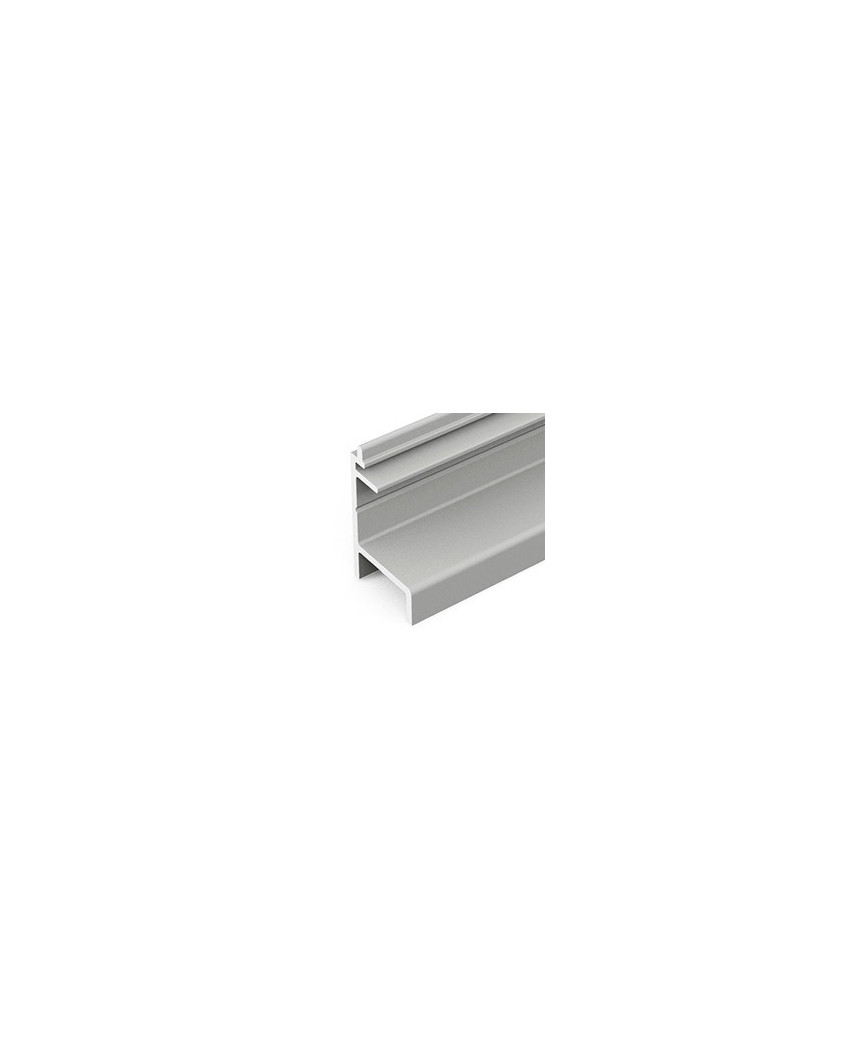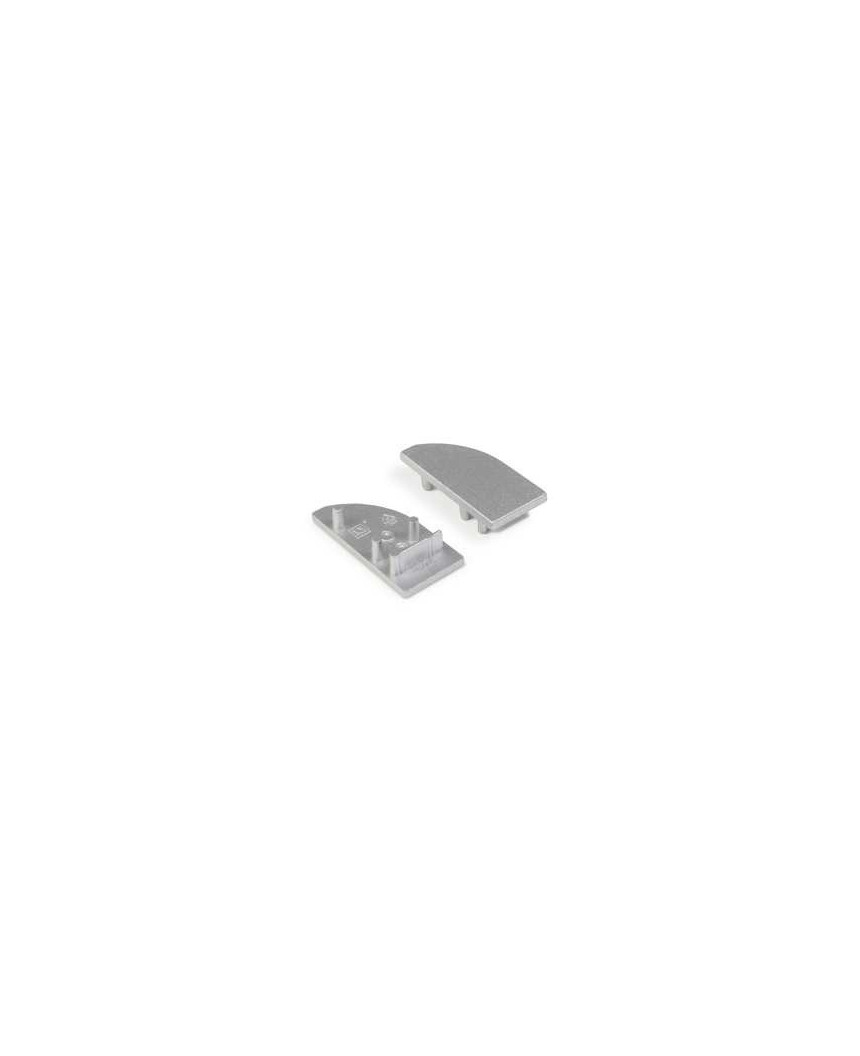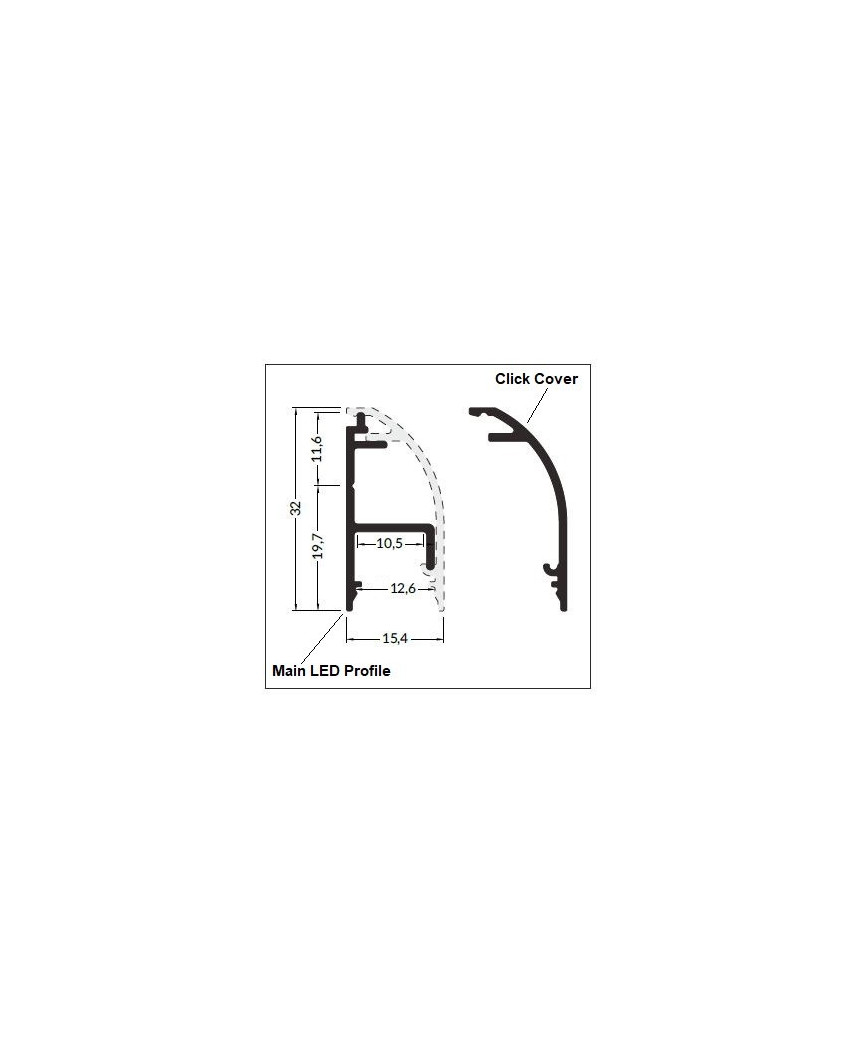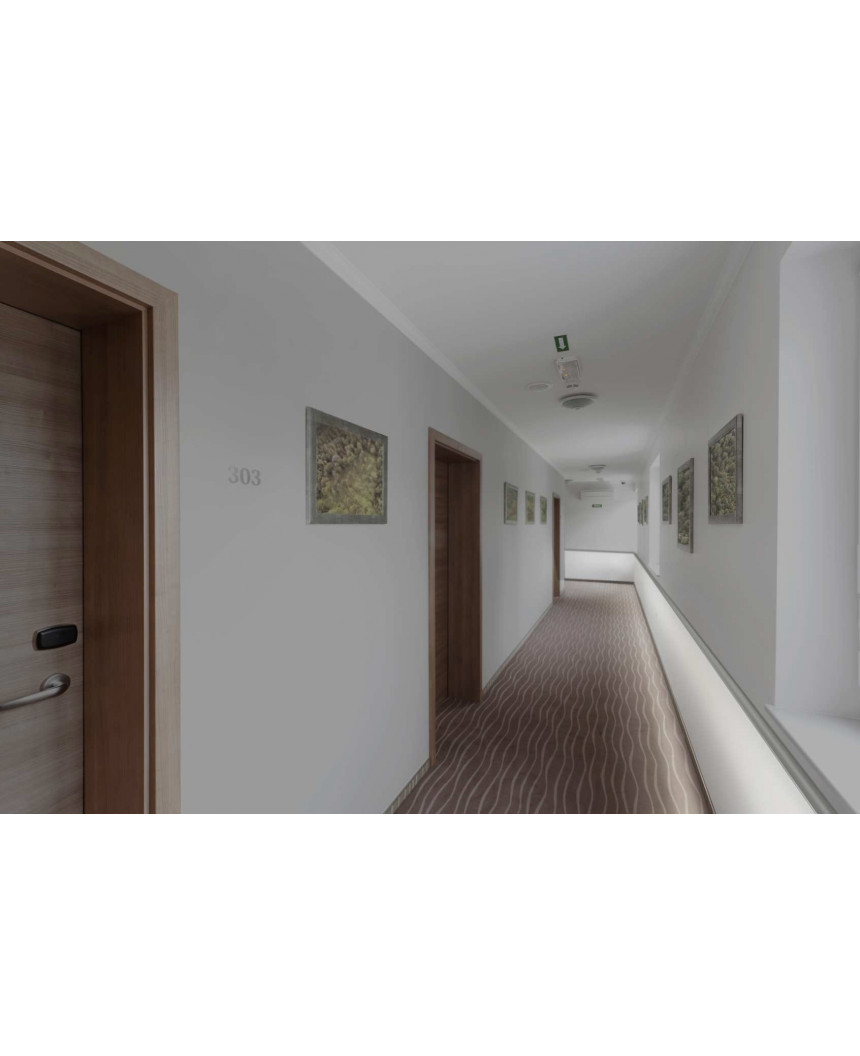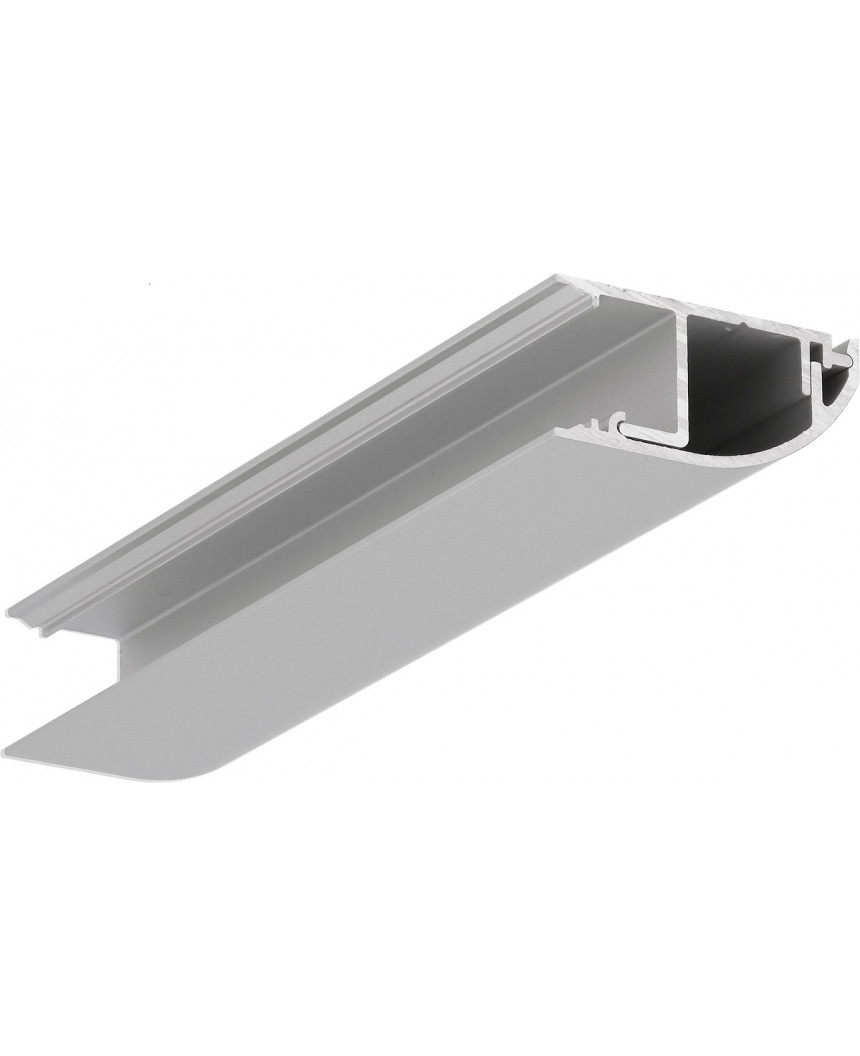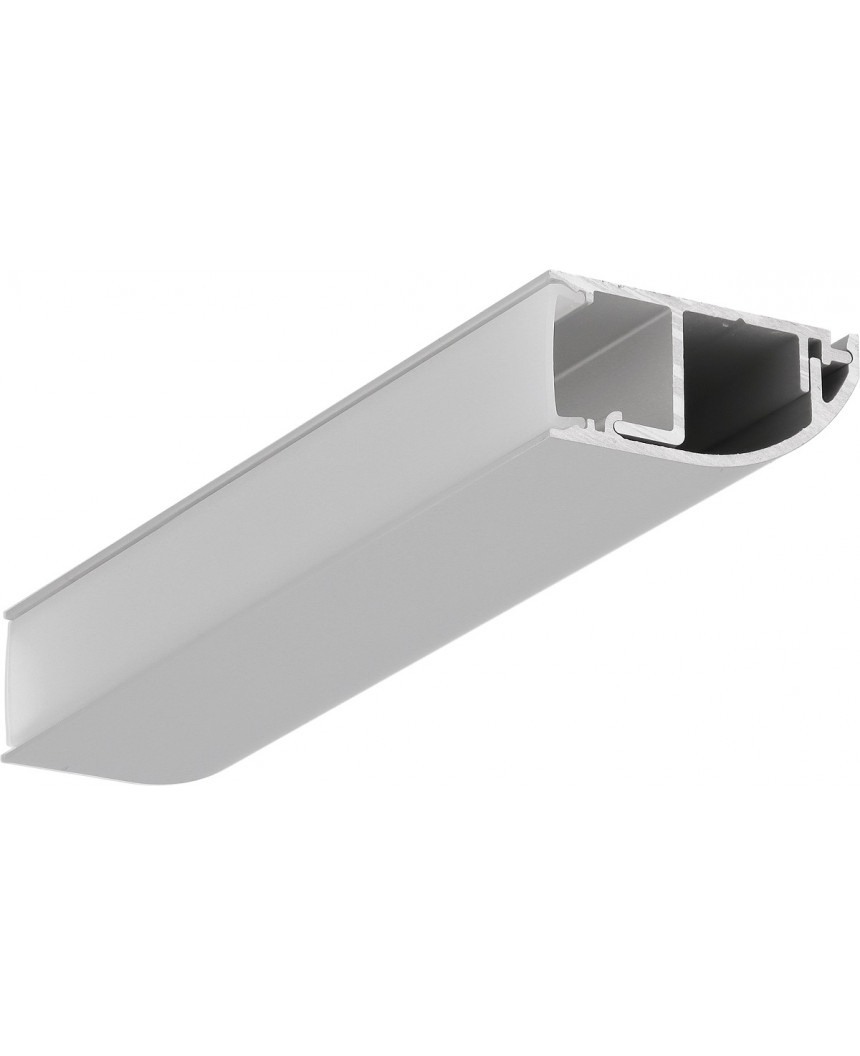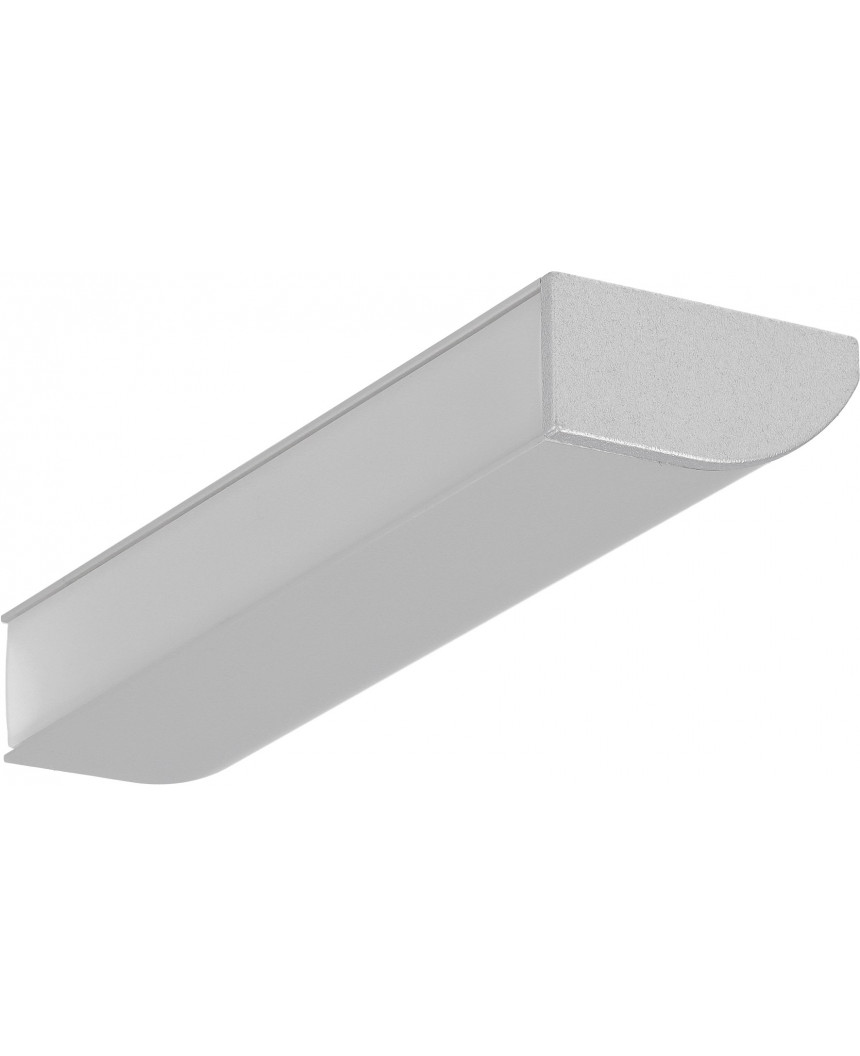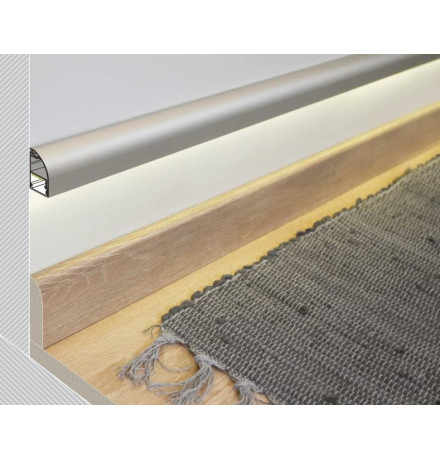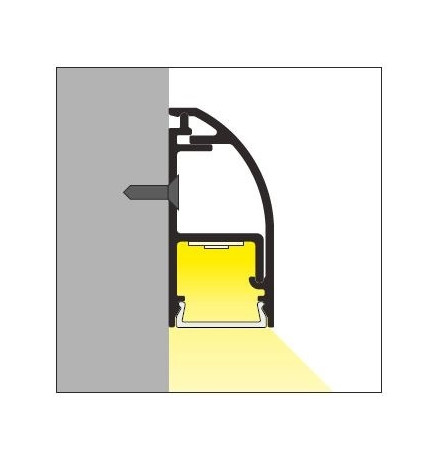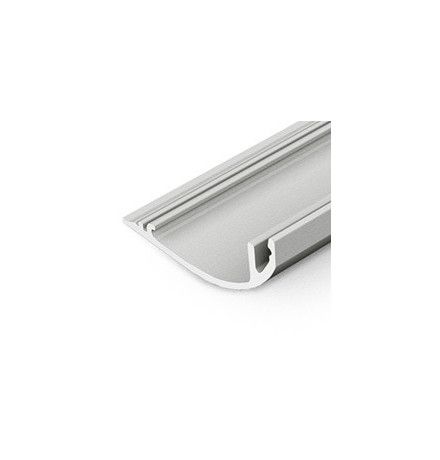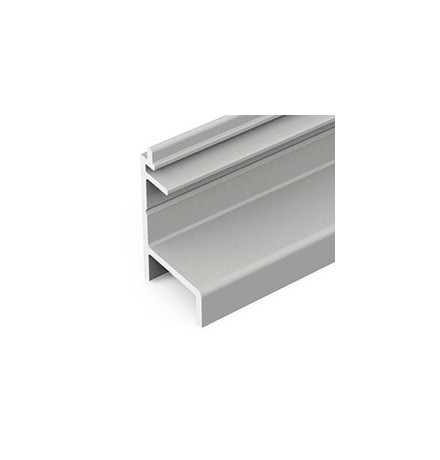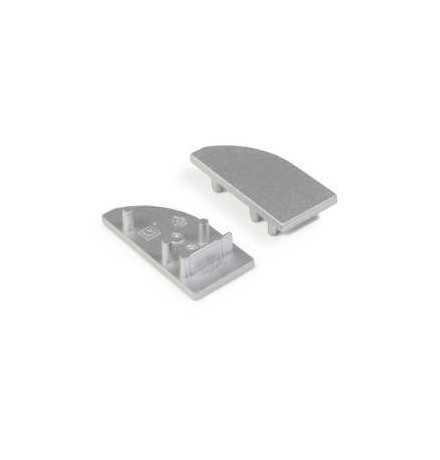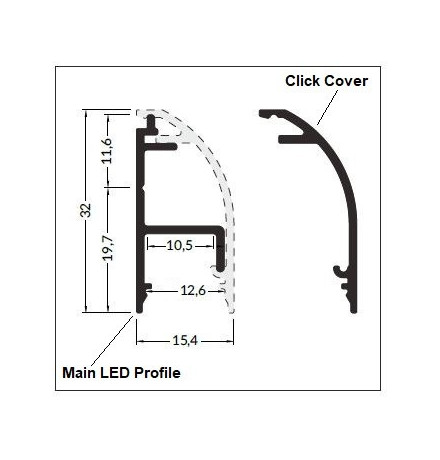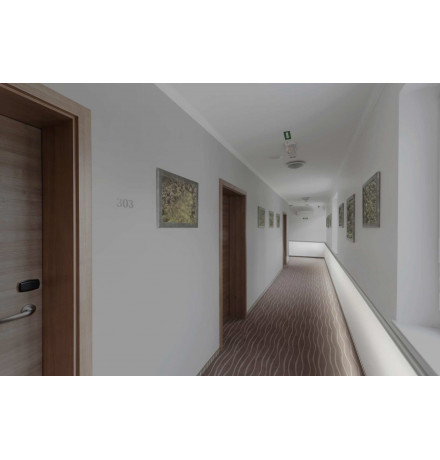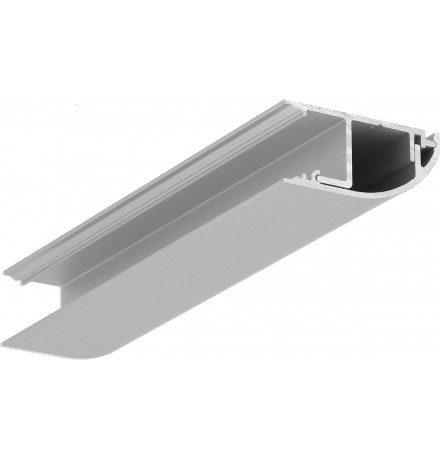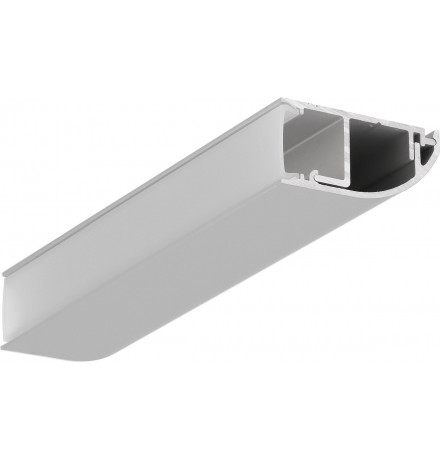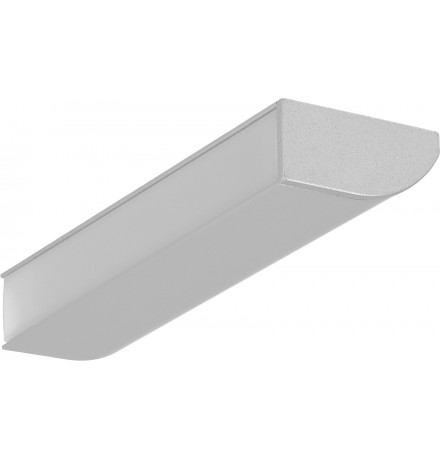 1m silver anodized WAY1 LED aluminium profile for passageways, opal cover
19.50 VAT excl.
£23.40 VAT incl.
LED aluminium profiles for illuminating passageways/corridors.
Max. width of LED tape: 10mm
Length: 1000mm
Designed and made in the EU.

You can order online 24/7, all ordered goods will be dispatched as soon as possible and we will notify you via e-mail. For custom made orders please contact us.

Orders over £500 (excl. VAT) Standard and Next Day service apply to UK mainland and Northern Ireland only. All orders will be sent by a trackable method.

You have the right to cancel your online website order within 14 calendar working days of ordering, or 14 calendar days of receipt of the goods (whichever is the longer).
Surface mounted LED profile WAY1 for illuminating passageways. Perfect for corridors 2m
Why are you need to use our aluminium channel?:
- Gives LED strips a finished look.
- Effectively protects and extends the lifespan of LEDs.
- Produces high-quality light for professional, decorative and accent lighting purposes.
- Makes installation of LED strips quick and easy.
- Can be cut and customized to suit any project.
Features:
1. The extrusion is designed for <10mm flexible or rigid LED strips
2. For surface mount.
2. The aluminium channel is widely used as interior lighting.
3. Easy Installation with all needed accessories (cover, end caps) .

Specifications:
Overall size: 32mm x 15mm (W*H)
Length: 1m
Material: High Quality Aluminium
Finish:
a) main LED profile - silver, anodized
b) click cover - silver, anodized
Waterproof type: Non waterproof
Compatible with led strip light width less than 10mm
Cover/diffuser: transparent or opal
Package includes:
1 x 1m LED Aluminium Channel (LED strip light is NOT included)
1 x 1m Cover/diffuser
Option (add if needed): pair of end caps

Related accessories you may interested: (search on our online shop)
- end caps
- cover/diffusers
This product is suitable for domestic and commercial projects.
Designed and made in the EU.
No customer reviews for the moment.
16 other products in the same category: