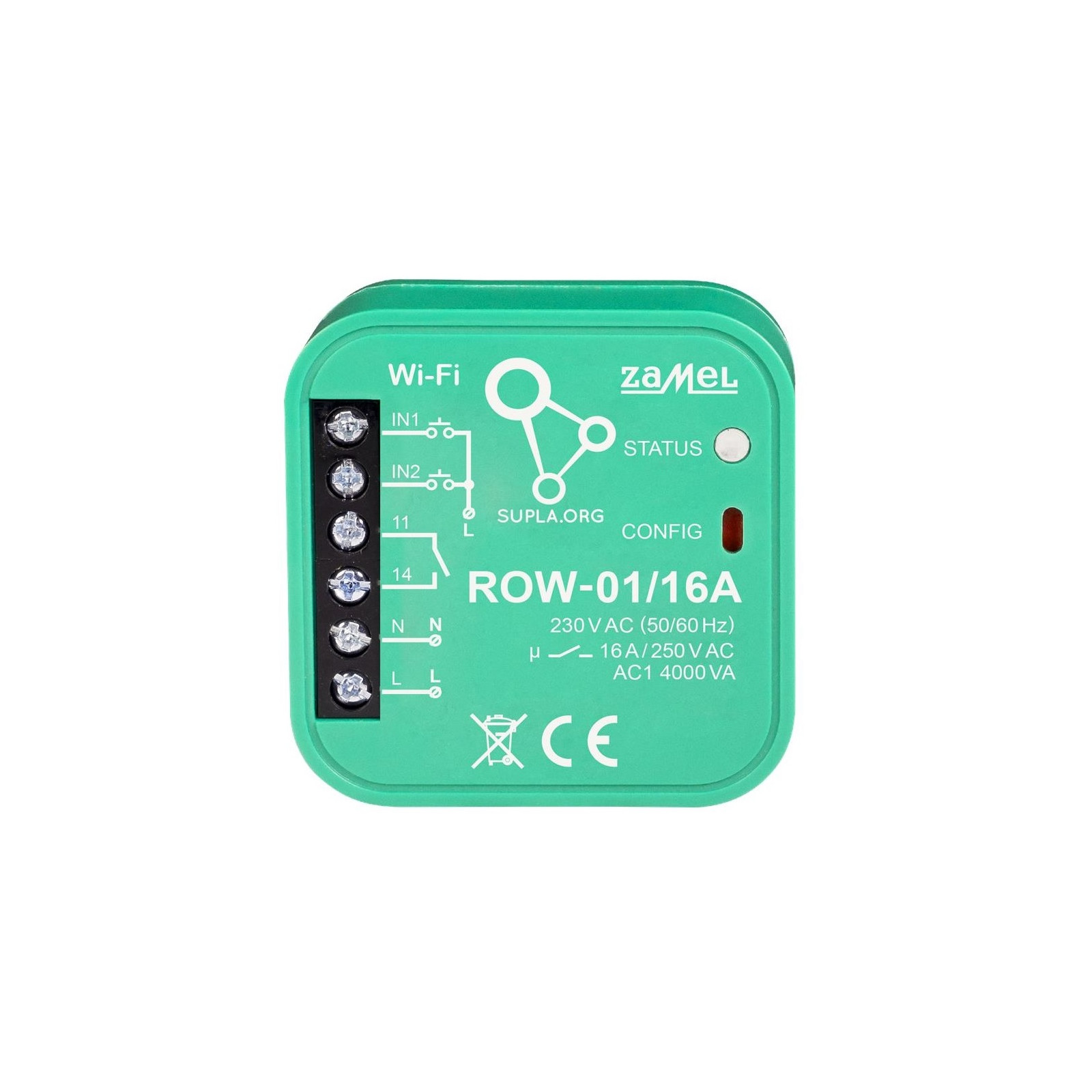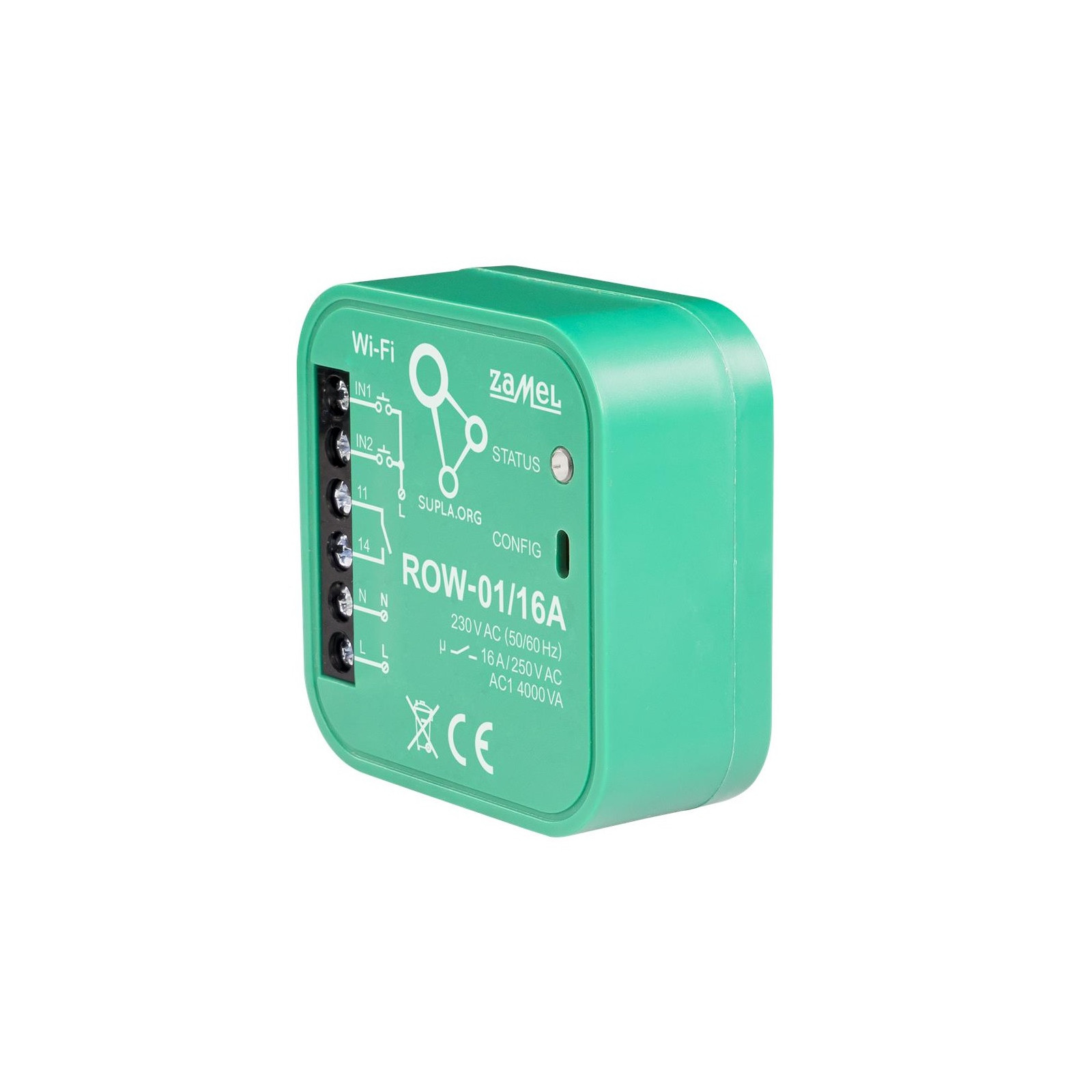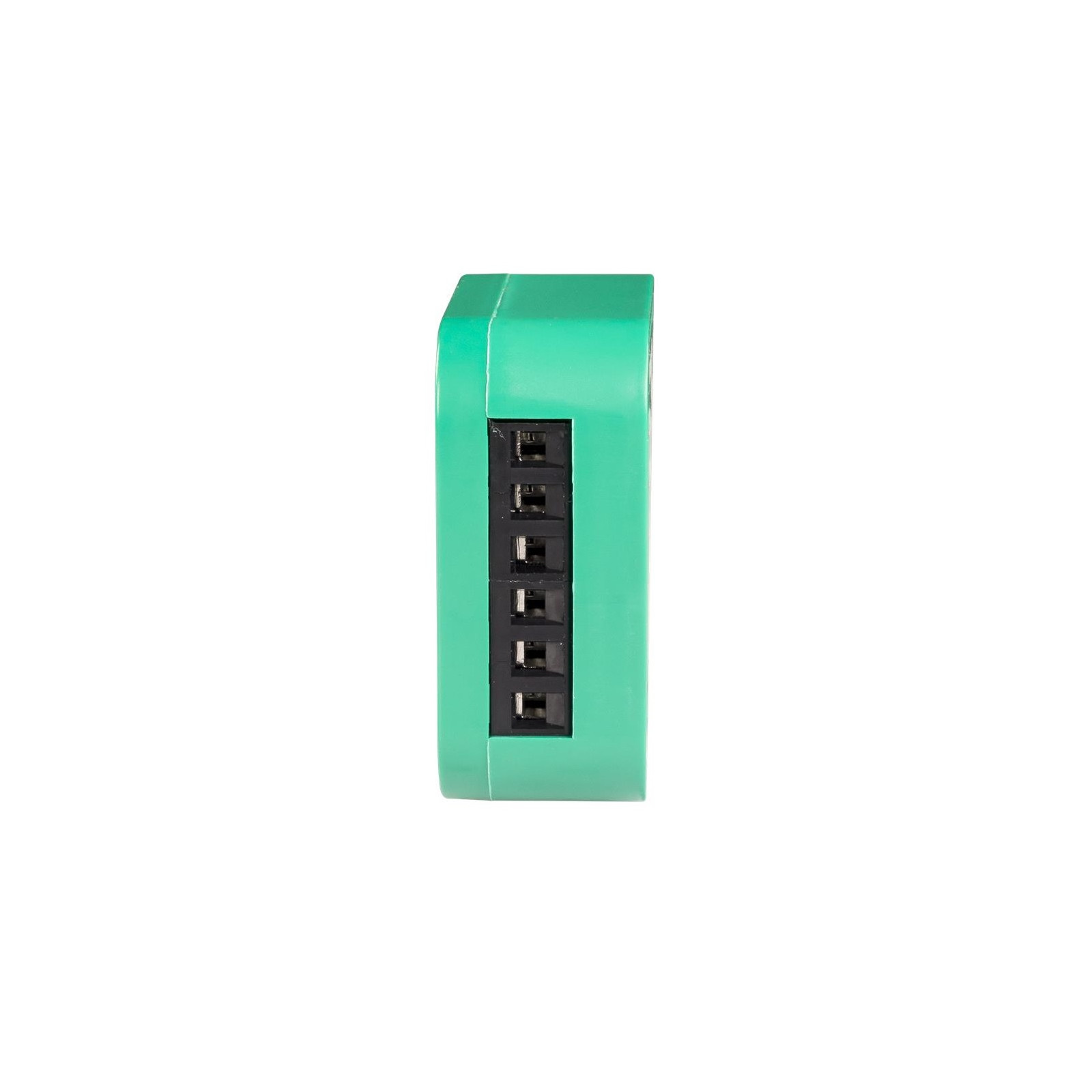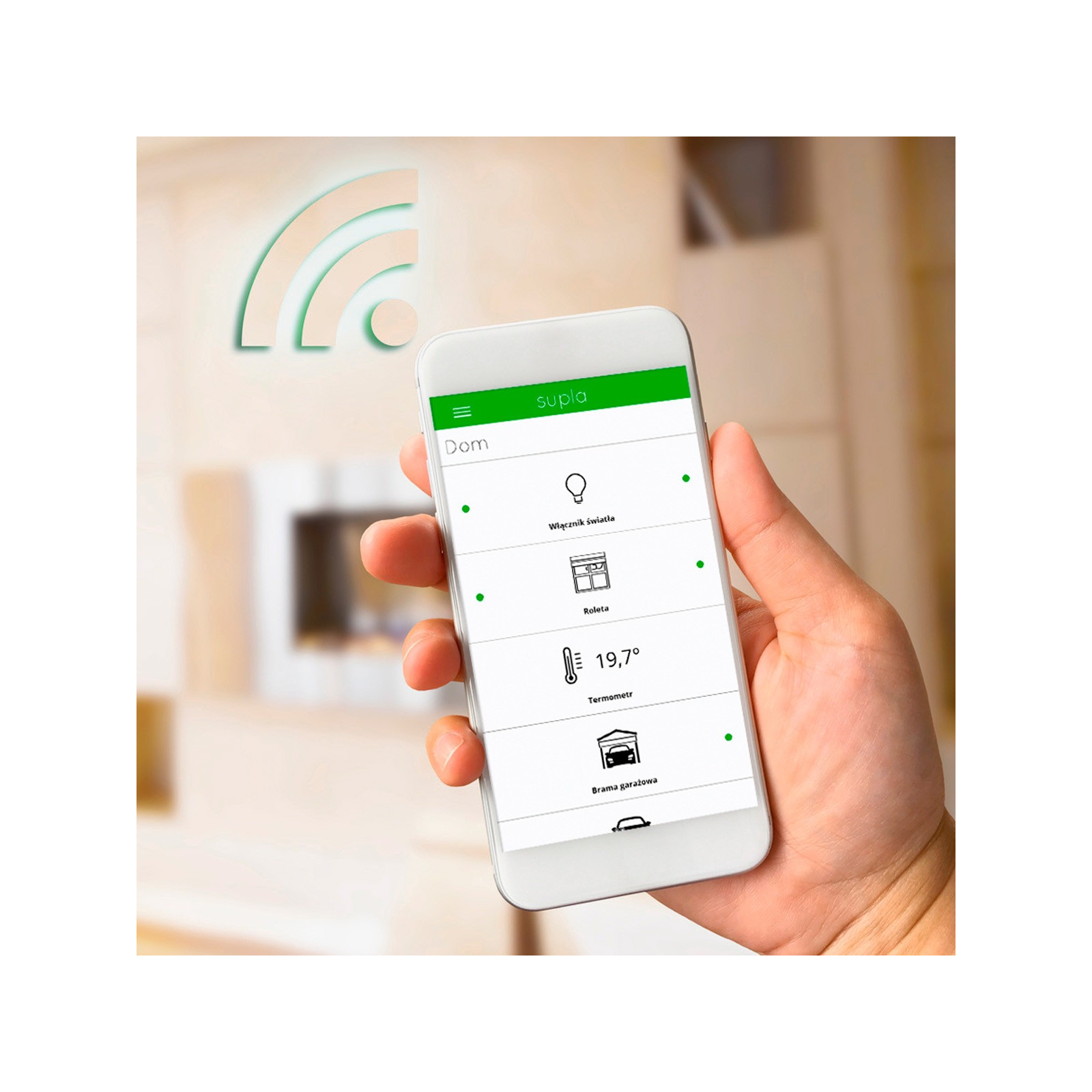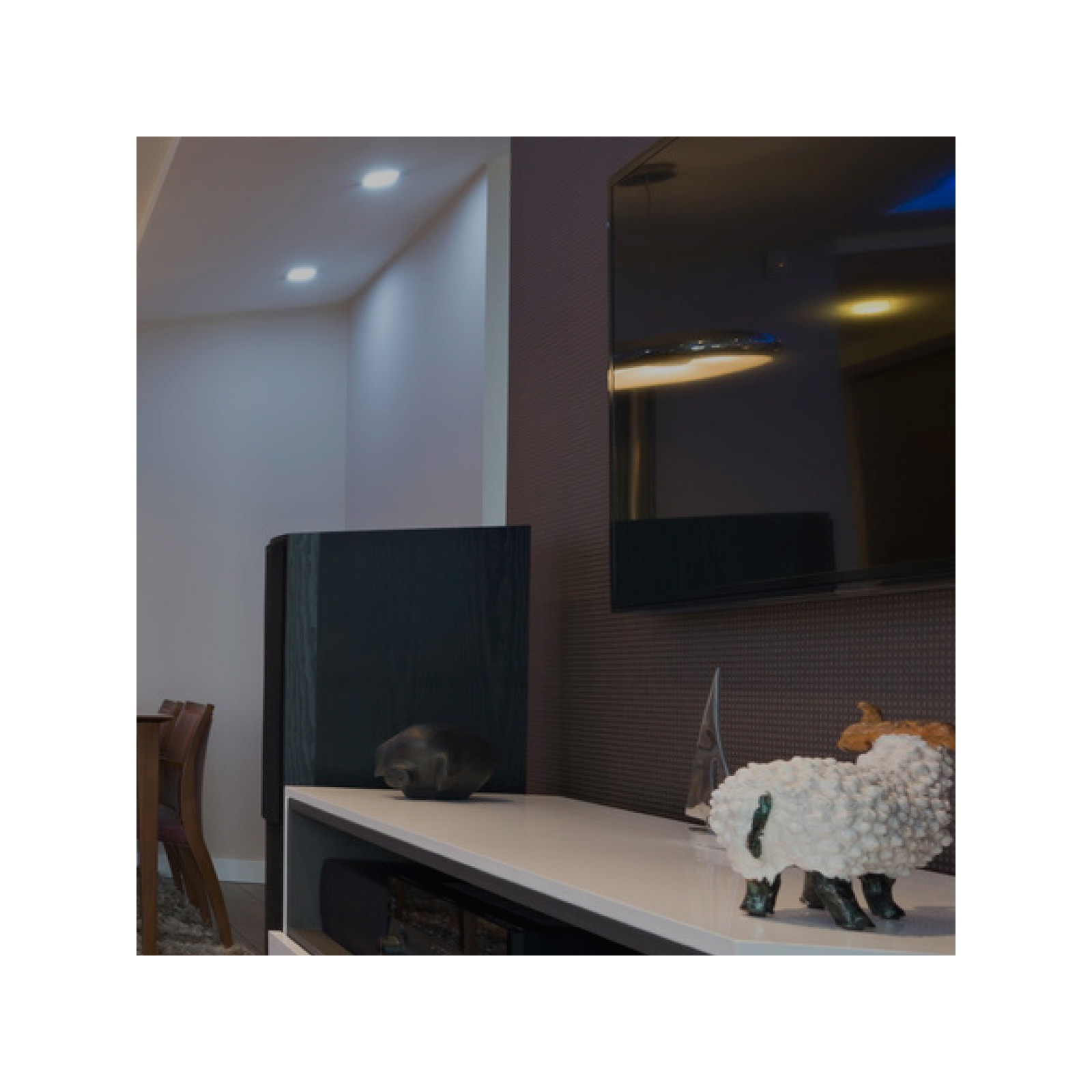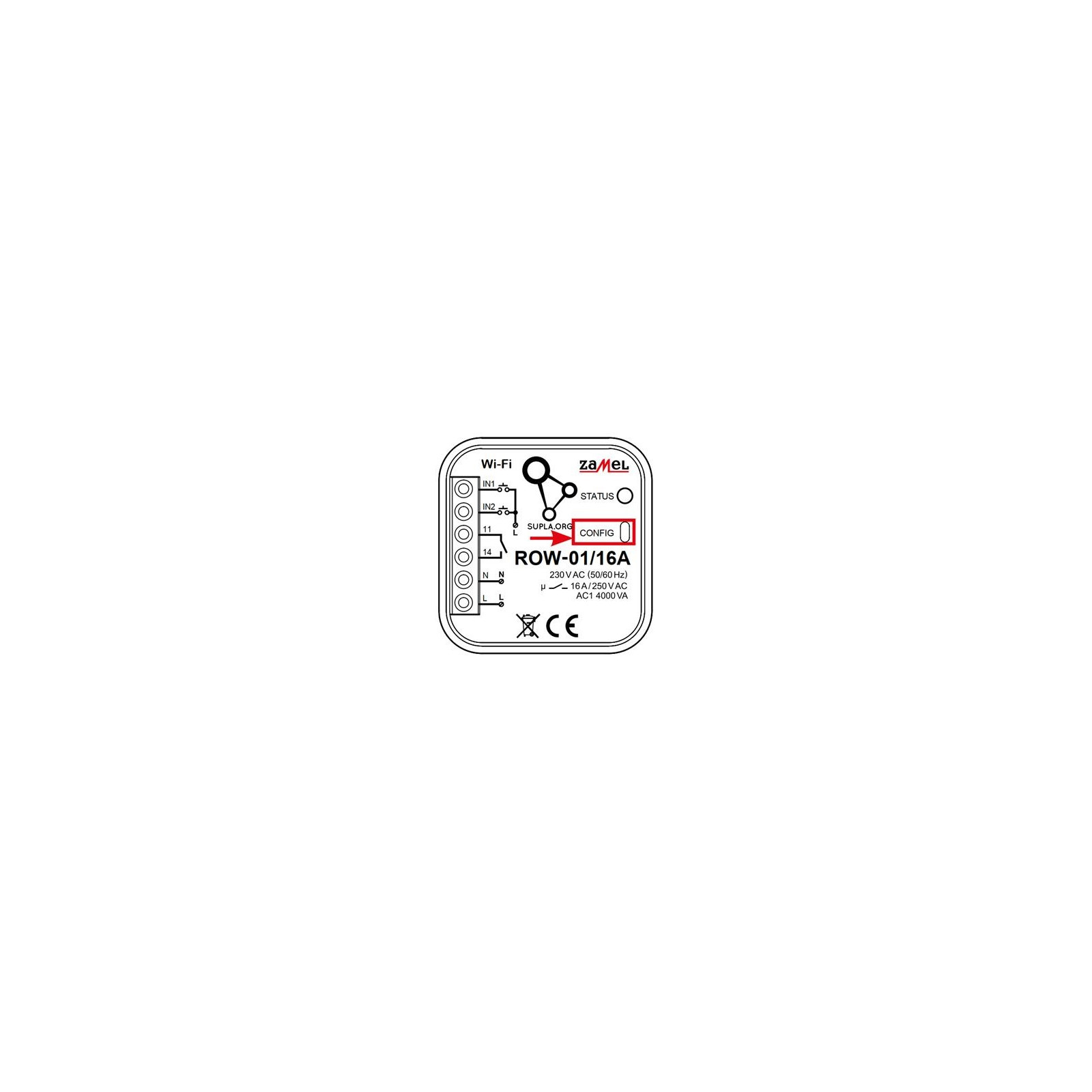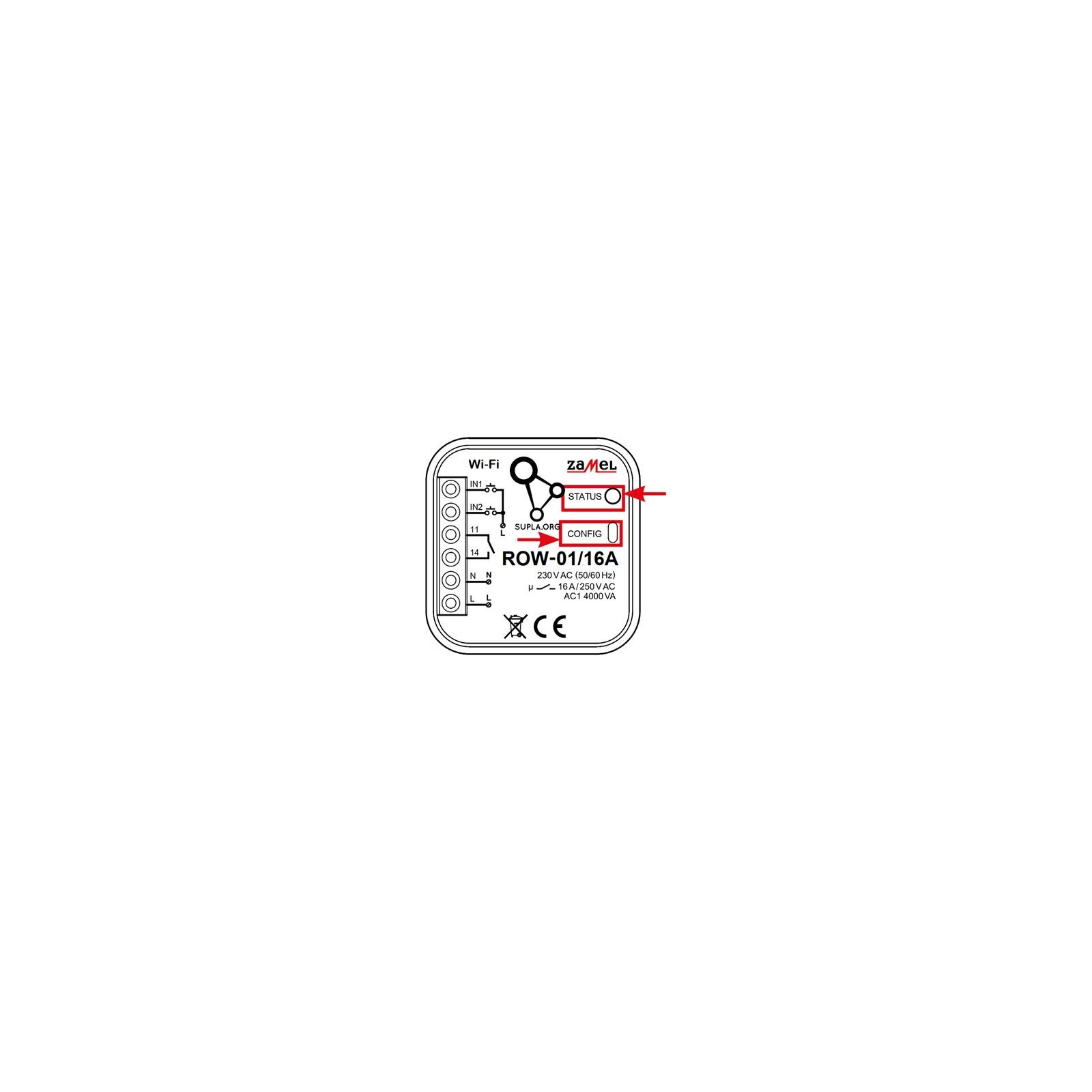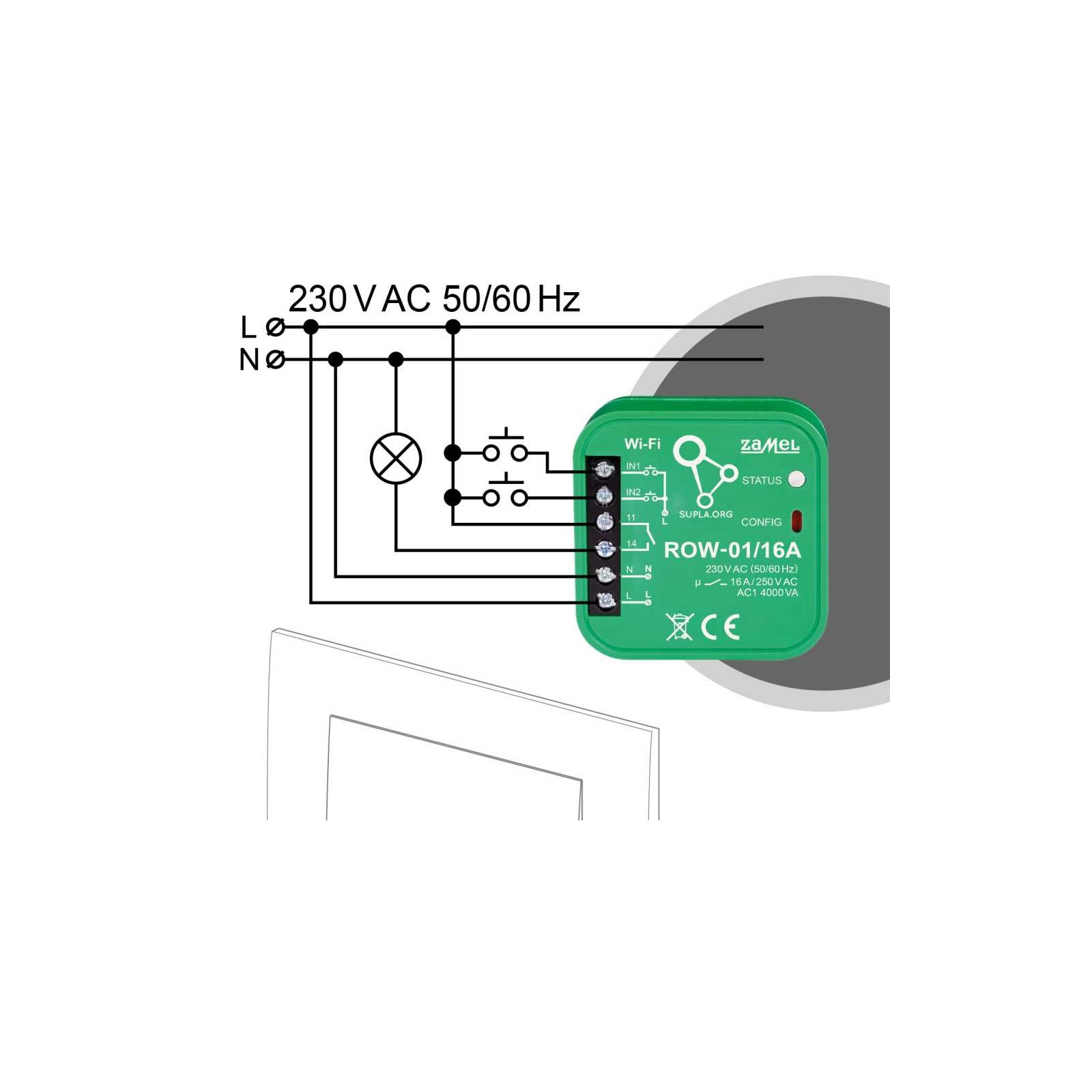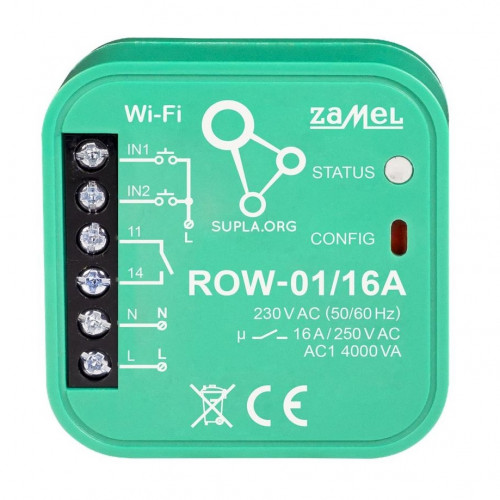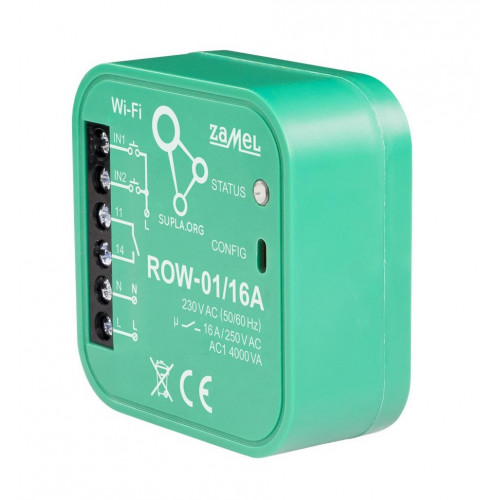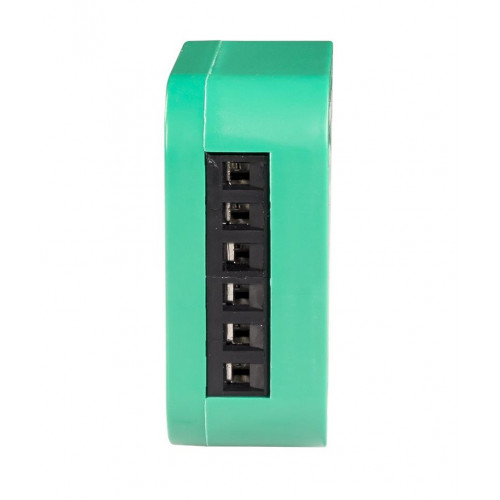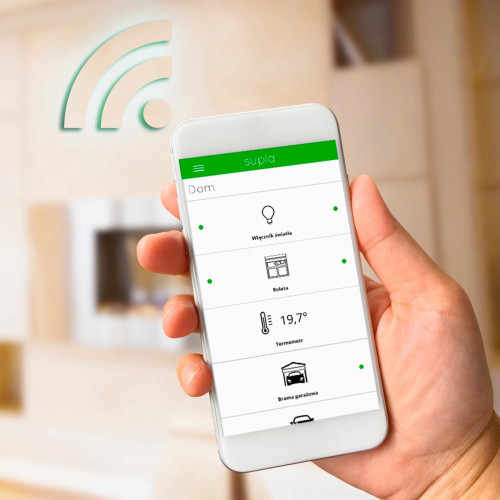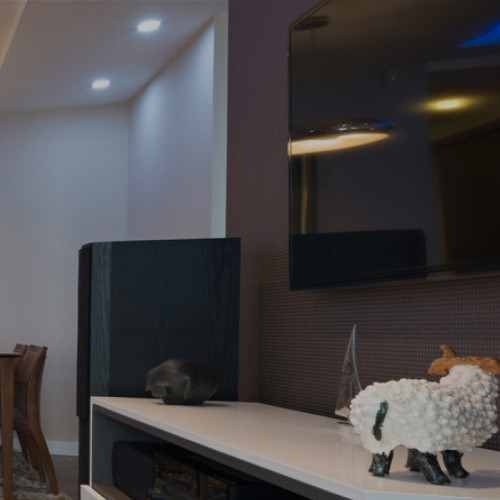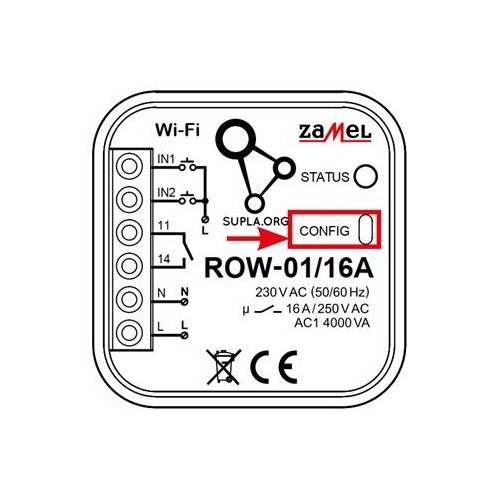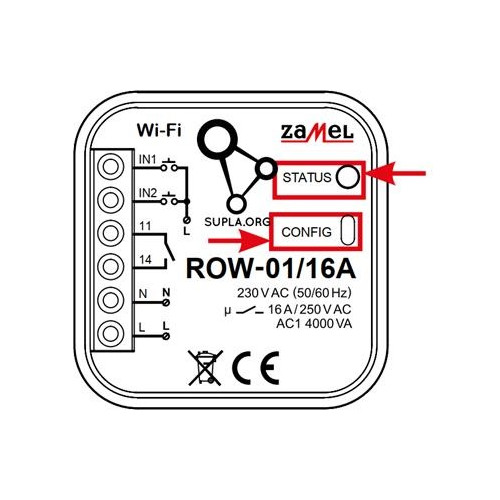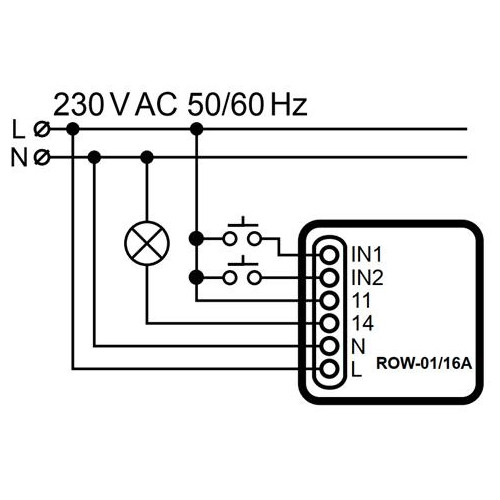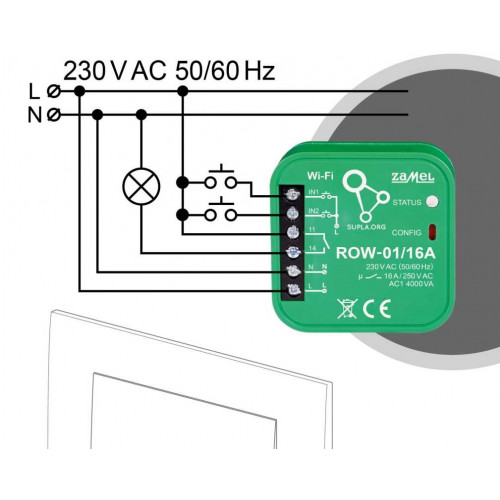 Supla ROW-01/16A, power socket and lights control module, Wi-Fi 1-channel
1-channel Wi-Fi control module enables the control of electrical appliances up to 3,600 W by means of a smartphone or a tablet. ROW-01/16A

You can order online 24/7, all ordered goods will be dispatched as soon as possible and we will notify you via e-mail. For custom made orders please contact us.

Orders over £500 (excl. VAT) Standard and Next Day service apply to UK mainland and Northern Ireland only. All orders will be sent by a trackable method.

You have the right to cancel your online website order within 14 calendar working days of ordering, or 14 calendar days of receipt of the goods (whichever is the longer).
ROW-01/16A is an ideal solution for You, a solution that makes it possible to control a single electrical circuit through an existing switch or a smartphone.

ROW-01/16A is part of a family of products designed for controlling smart homes via Wi-Fi. The device uses the SUPLA cloud technology. The ROW-01/16A module allows you to control your lights as well as turn on/off sockets and electrical appliances up to 3,600 W using your smartphone or tablet. ROW-01/16A flush-mounted modules can be installed in flush- and surface-mounted junction boxes and as actuators installed directly in lighting fixtures.

TECHNICAL DATA Rated supply voltage: 230 V AC
Rated mains frequency: 50 / 60 Hz
Rated power consumption: 0.45 W
Transmission: Wi-Fi 2.4 GHz 802.11 b/g/n
Operating range: Wi-Fi range
Number of inputs: 2
Compatible connectors: monostable (bell buttons), bistable (standard light switches without backlight function)
Number of output channels: 1
Relay contact parameters: 1 x NO 16 A / 250 V AC (potential-free NO contact)
Maximum output current-carrying capacity: 16 A / 250 V AC
Number of connection terminals: 6 (conductor cross-section up to 2.5 mm2)
Enclosure mounting: installation box Ø 60 mm
Operating temperature range: -10 to +55°C
Enclosure protection rating: IP20
Dimensions: 47.5 × 47.5 × 20 mm
Weight: 0.04 kg
Reference standards: EN 60669-1, EN 60669-2-1, ETSI EN 300 328, ETSI EN 301 489-1, EN 301 489-17
Maximum output current-carrying capacity: 16A/250V AC1 4000VA
No customer reviews for the moment.
12 other products in the same category: